Loving God. Loving People. Growing in Christ Together.
All Saints Kingsway is a vibrant and growing church in the Kingsway area of Etobicoke. We are worshipful, loving, welcoming and faithful followers of Jesus serving the community. We are committed to being a people rooted and growing in Christ, embodying God's heartbeat of love for our community through dynamic worship, vibrant discipleship, compassionate outreach, and an intentional diversity.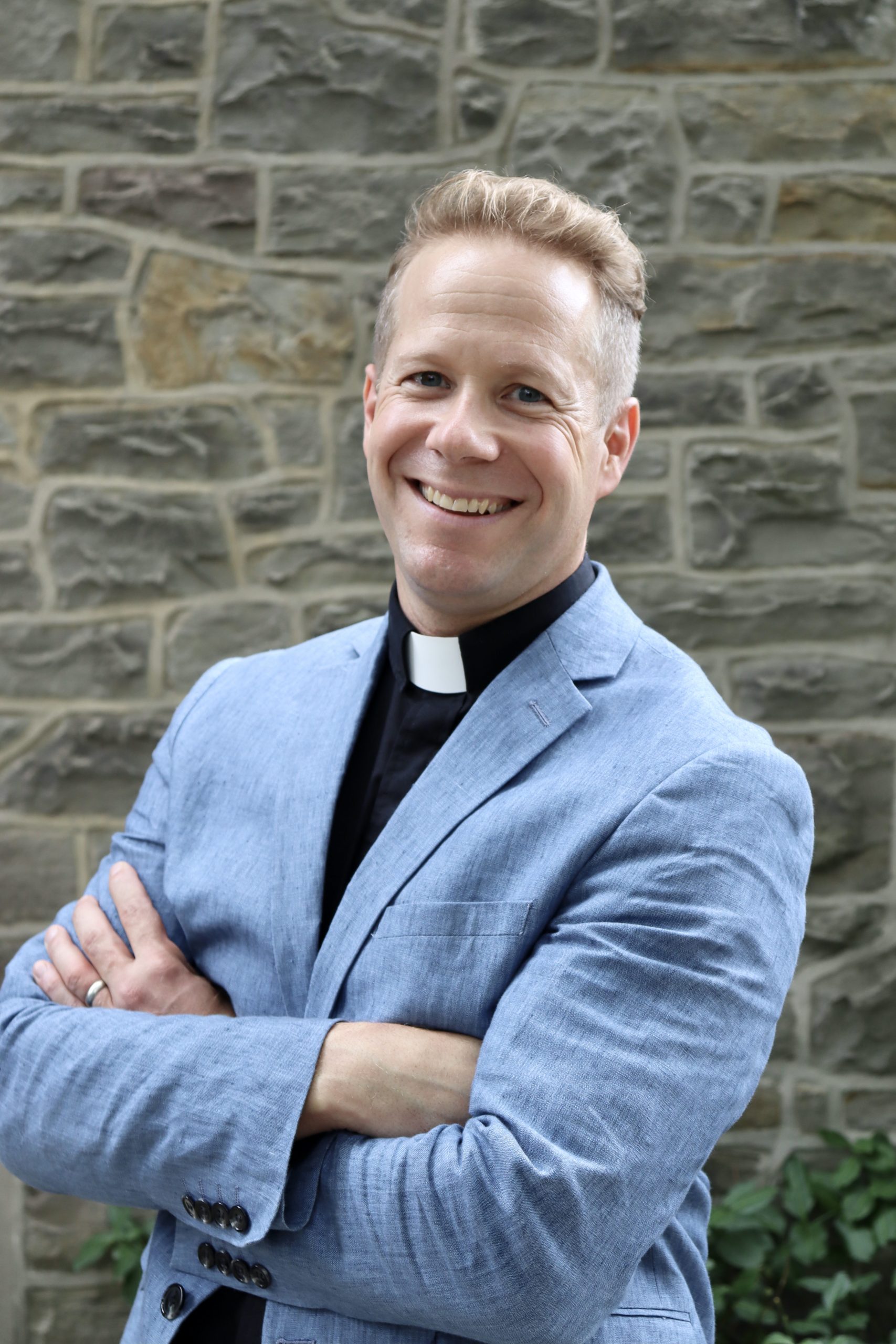 The Reverend Patrick
McManus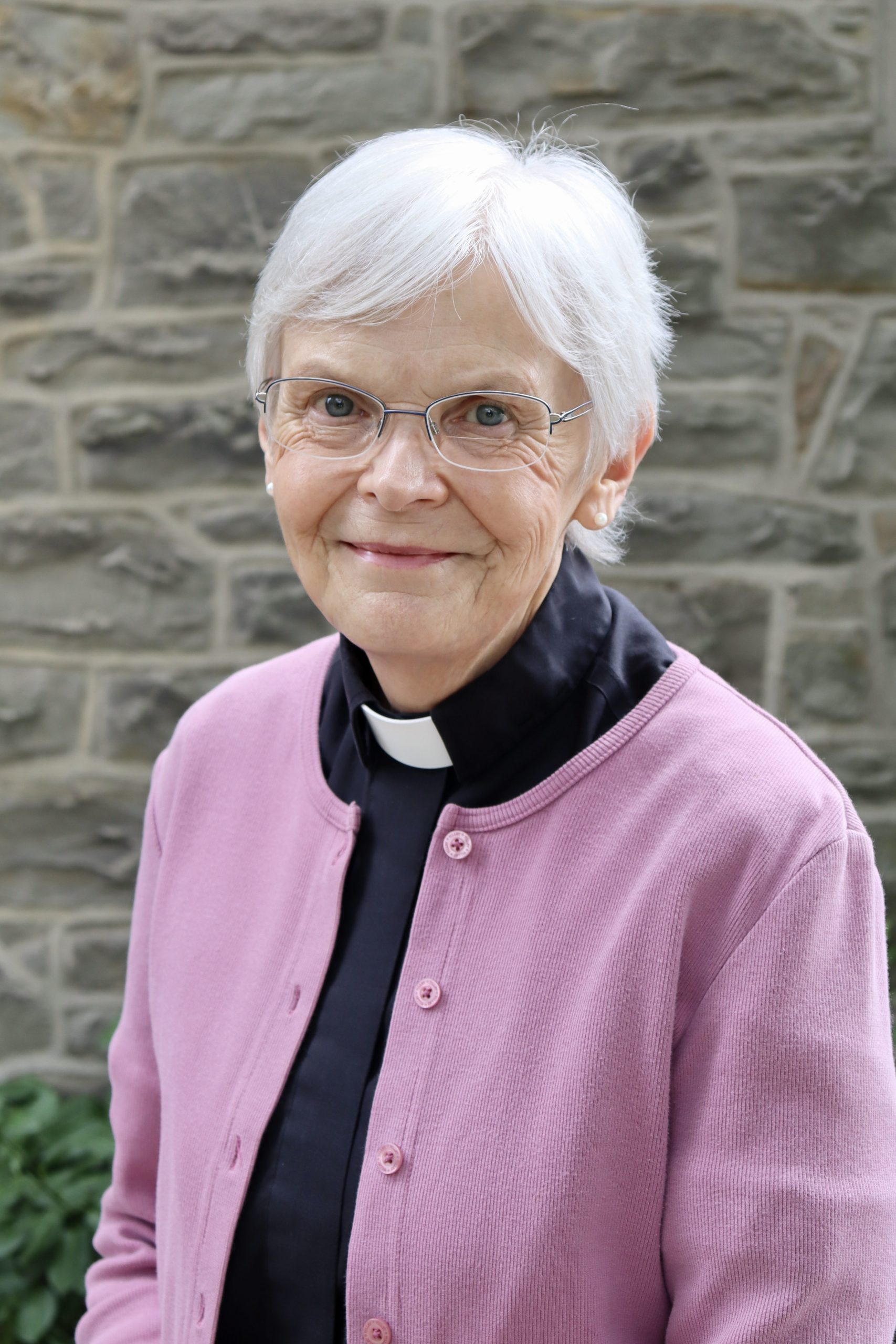 The Reverend Jennifer
Cameron
Naomi
Suggs
Associate Minister for Children & Youth
Gerald
Loo
Email office@allsaintskingsway.ca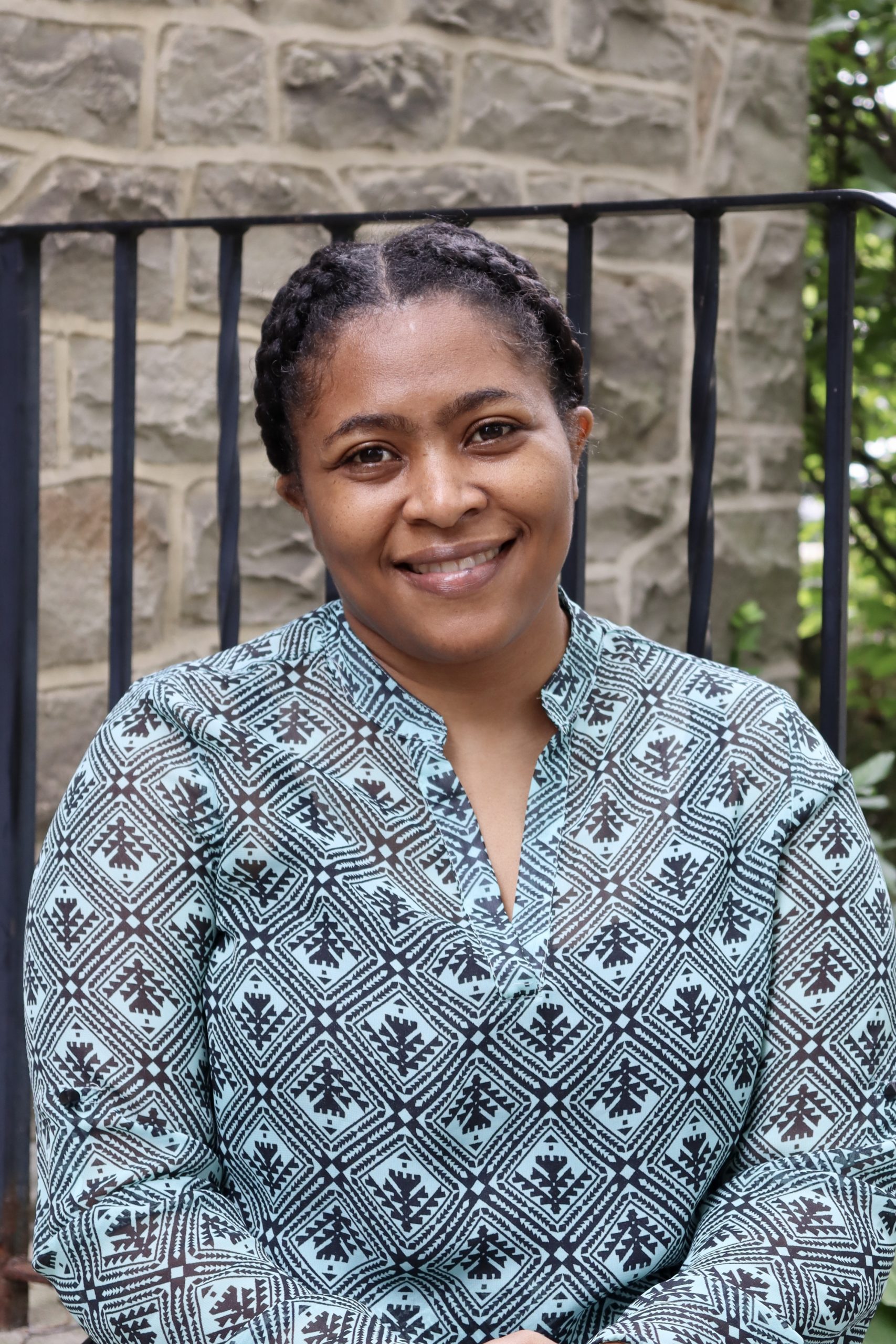 Kerisha
Barnes Drummond
Kerisha is on maternity leave. Please contact Renee at office@allsaintskingsway.ca.
If you would like more information about All Saints Kingsway, or would like to speak to someone on the ministry team, please call or email the office at:
Phone: (416) 233-1125
Office Hours
Monday to Thursday
9:00 am– 2:00 pm
We would love to connect with you through our weekly e-blast which details the happenings at ASK.  Click the link below to receive the e-blast: